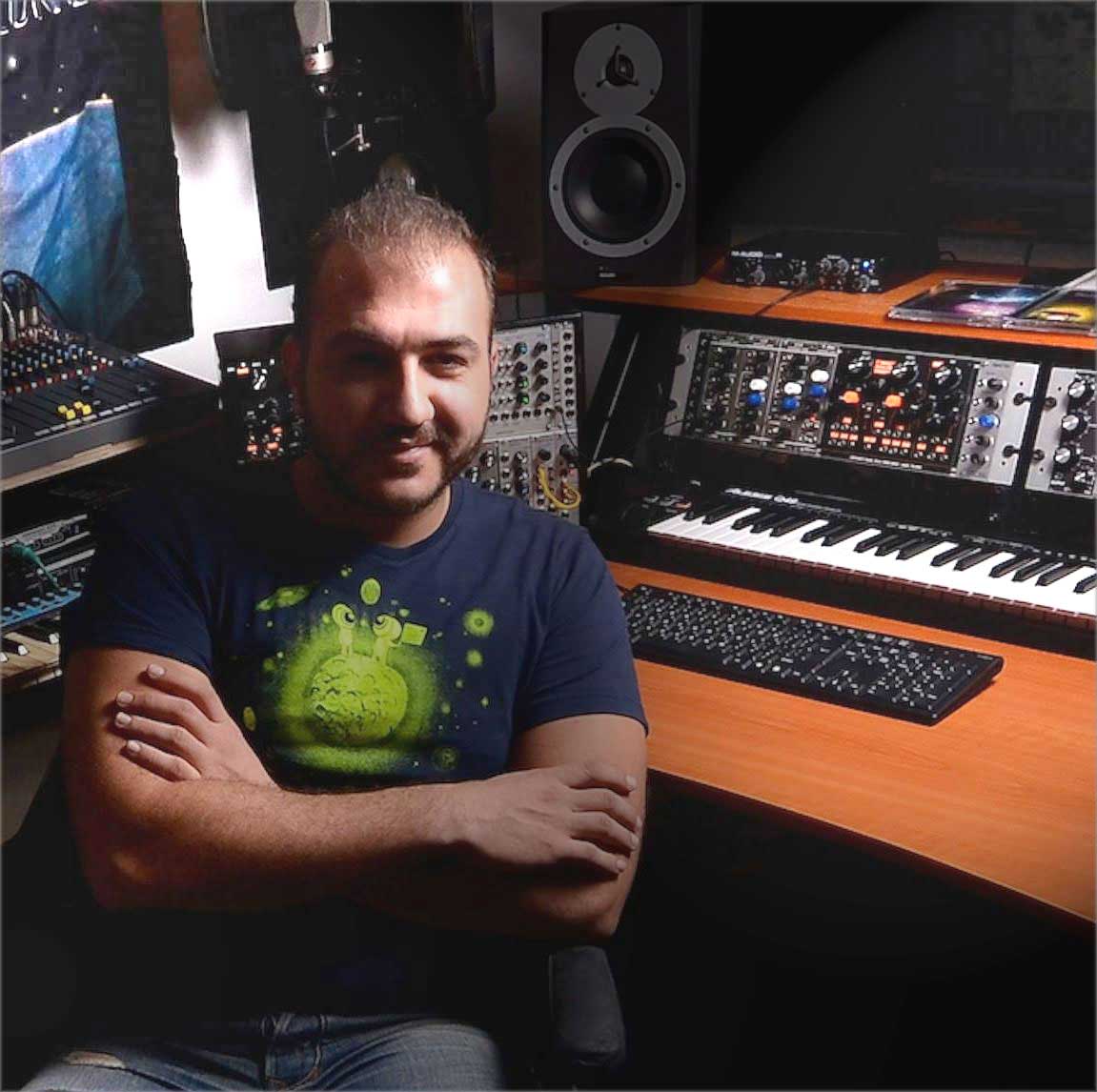 Radical Frequencies is established by Greek-based artist and analog synthesizer collector Nikolas Polytaridis.

After experimenting with modifications and electronic repairs of vintage analog synthesizers from 70s-80s
and his love and passion for analog sound, he started to build and design his own eurorack modules!

RF eurorack modular is 100% handmade with discrete and through hole circuits inspired from famous 70s-80s analog synthesizers,
while maintaining a clean and noiseless signal path that fits into today's mix and production, with great ease!

The difference that makes RF modular very friendly to electronic music artists
is that Nikolas is an artist too and understands completely the way synth musicians work!